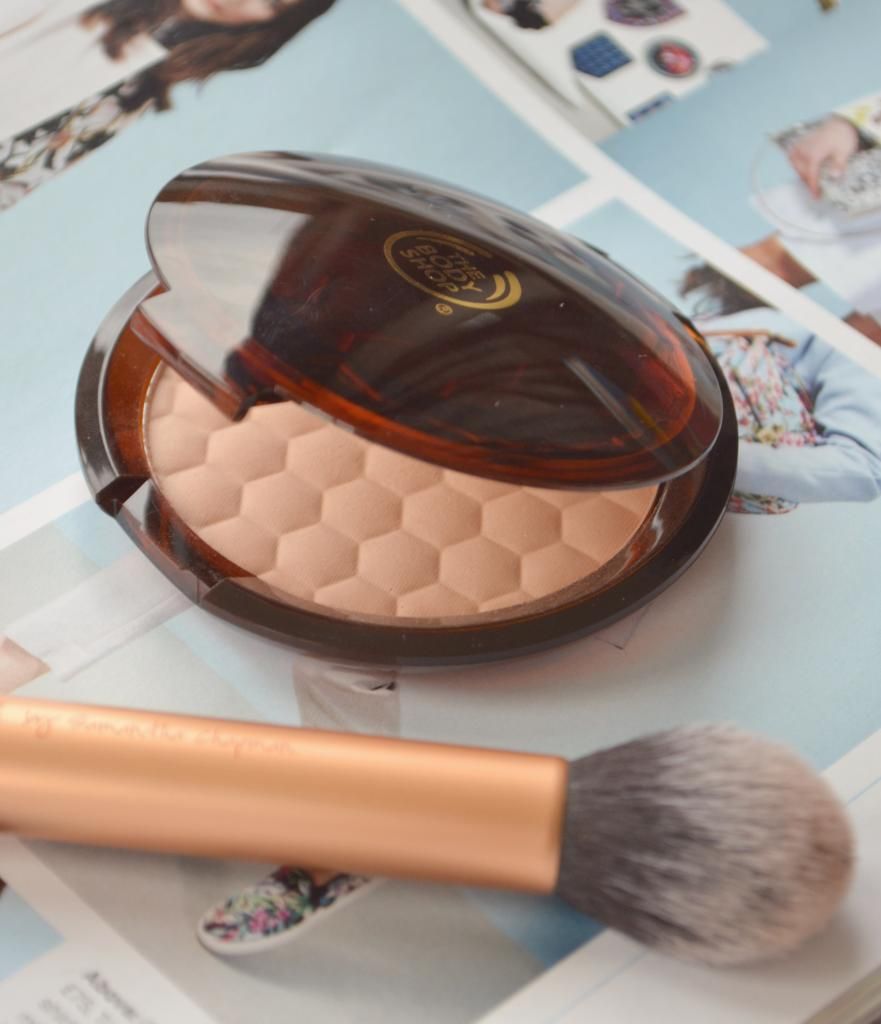 For me when it comes to buying bronzer, with my extremely fair skin, it's difficult to find something that doesn't appear orange or dirty when I wear it. A while back there was quite a rave about the Honey Bronze Bronzing Powder by The Body Shop by lots of fellow bloggers. Eventually, I had to cave in and buy it!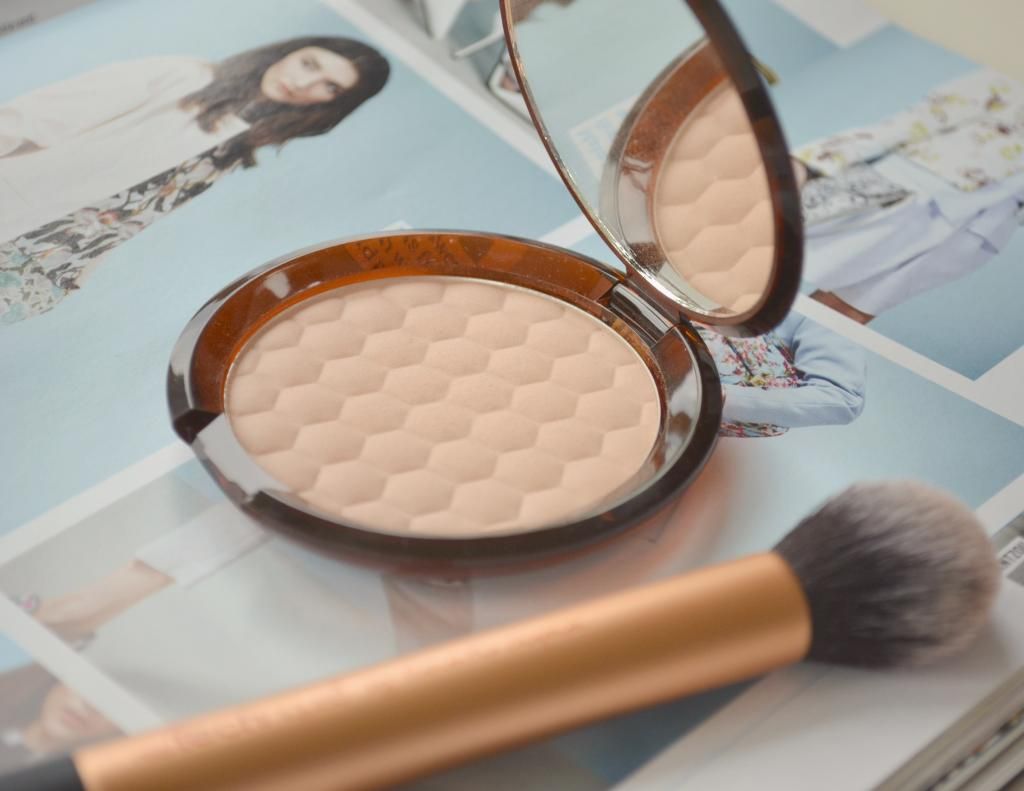 What I like about this product is that it has a matte finish. Nothing glitzy just a few specks of shimmer to make your cheekbones look better than ever before! Also, because it has a matte finish, you can use it as an all over bronzer on your face, not just to emphasise your cheekbones.
Honey Bronze Bronzing powder also comes in 4 different shades which I really like. It comes in: Light Matte, Fair Matte, Medium Matte and Dark Matte which is so useful as there is one to suit everyone! Before I discovered this product I didn't tend to wear bronzer as it can appear orange or just look dirty. However, this bronzer is a god-send for pale girls like me. Priced at £13.00 a pot, it is a little bit expensive but my goodness is it worth it!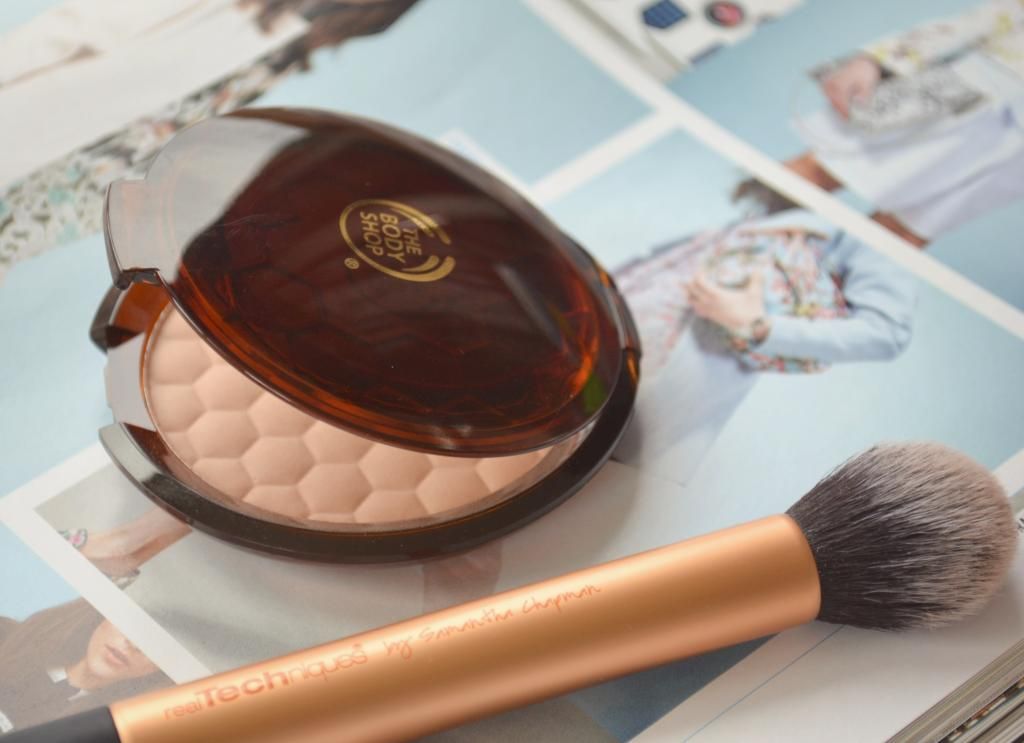 If you have pale skin - this is your new best friend for sure.
xx